home
:: features ::
dedication


tree

scrapbook

:: direct fam. ::

daddy

mommy

chris

alex

nick

:: extended fam. ::

the first

origin of Zobler?

aunts, uncles, grandparents, etc

:: other ::

links

misc

curse











The Unknown:
My Grandfather Morley Meyer Zobler was and still is a big mystery to me. I never had the chance to meet this incredible man. He died when my father was only 21 years old. Born December 15th, 1916 in Prospect Heights Hospital in Brooklyn, New York, he was a mere 51 years old at his death. The sudden cause of his death: Cancer of the Pancreas. Morley's family was mainly Jewish, but his parents Nathaniel and Ethel decided that he should be baptized anyways. On page 25 of the baptismal book (see origin of Zobler?) the spelling of the family name was spelled three different ways; M. Zaubler, J.L. Zobler, and L. Sobler. Morley was very close to his sister, Evelyn. They went through a lot during their childhoods. Morley was also great friends with his first cousin, Jack Lenoble.
Morley went off to World War II after being drafted where he met Anna Halldorsdottir. Even though I never had the pleasure to meet Morley, I know that he was a great man. He lived a short life, but he will always be remembered in his photos and in our hearts. He meant a great deal to my father and his brothers. I am truly saddened by the fact that I did not have the opportunity to meet this great man.
Anna Halldorsdottir is my father's mother, my grandmother. She was born in Iceland, but after meeting Morley in World War II, moved to the United States with him to begin a family. After Morley's passing, Anna married Arthur Ferris, so her name changed to Anna Ferris, but about five years ago, Arthur passed away. We call Anna, Amma, which is grandmother in Icelandic. Amma has done so much for me that I will never forget.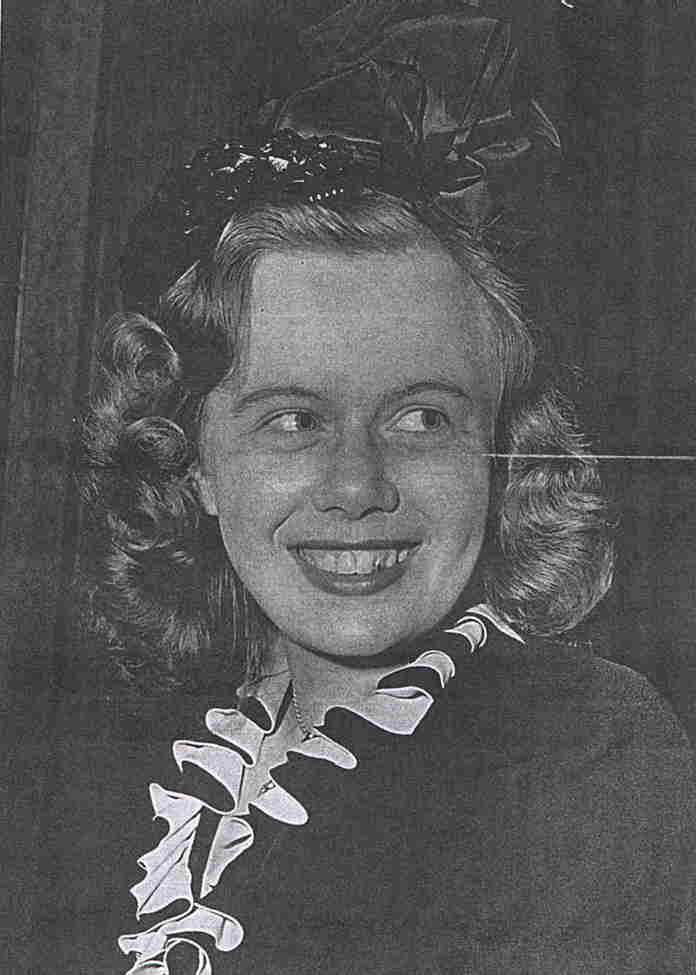 Anna in her younger years.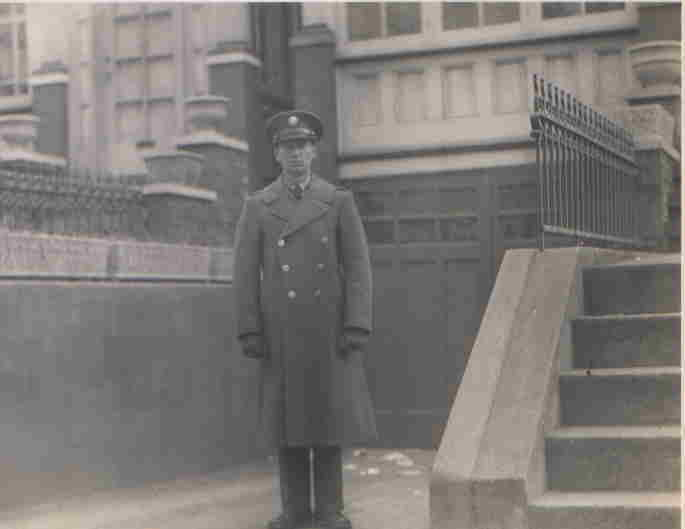 Morley after being drafted into World War II.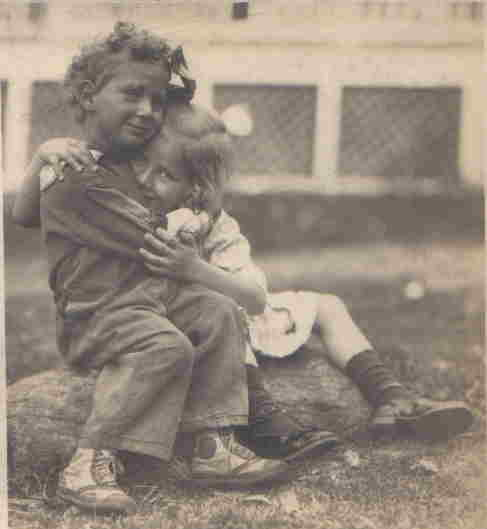 Morley with his sister Evelyn.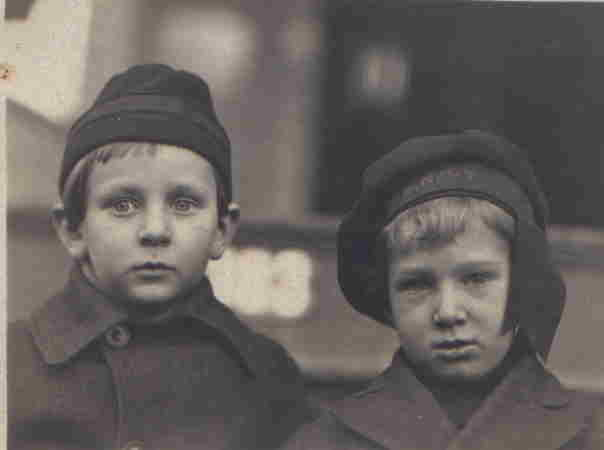 Morley with first cousin, Jack Lenoble.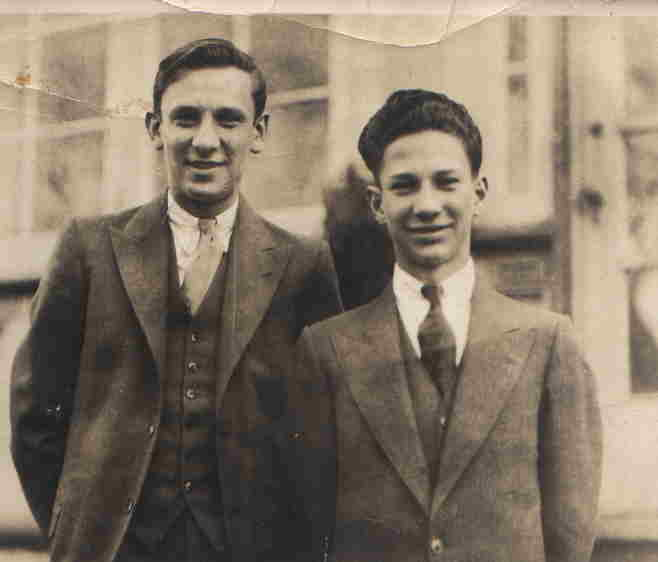 Morley with Jack Lenoble.
:: powered by ::