home
:: features ::
dedication


tree

scrapbook

:: direct fam. ::

daddy

mommy

chris

alex

nick

:: extended fam. ::

the first

origin of Zobler?

aunts, uncles, grandparents, etc

:: other ::

links

misc

curse











Eric Zobler, brother of my father, Neil Zobler is a very comical and interesting person. He has done many things with his life and in my opinion, deserves some type of recognition. Eric has two children (my cousins) named Sven and Derek. Derek was born in 1986, the same year as Alex, while Sven was born in 1990. Both of them are really fun to be with and I get along with Derek the most out of all my cousins. Eric became divorced in 1994 and has not remarried since. (note: his former wife's brother directed "Traffic" and won many awards for it). Eric and his family currently live in Los Angeles and is a recording artist. Eric works mainly with George Duke, but has also recorded many other famous celebrities and artists. Eric was nominated recently for a Grammy as a recording artist and has recorded Grammy winning albums.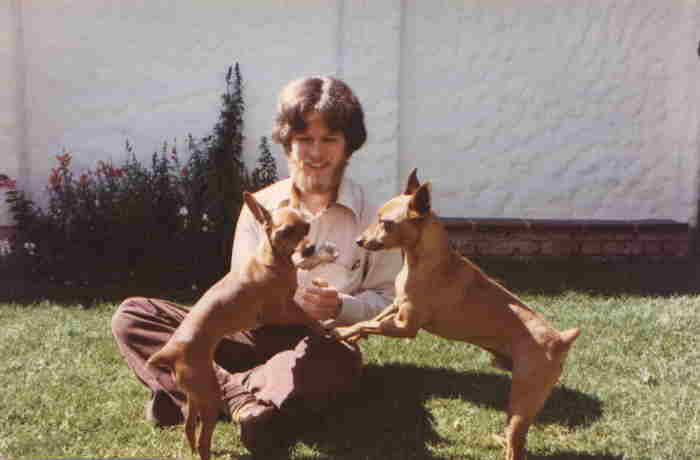 This picture is of Eric visiting my father when he lived in Columbia.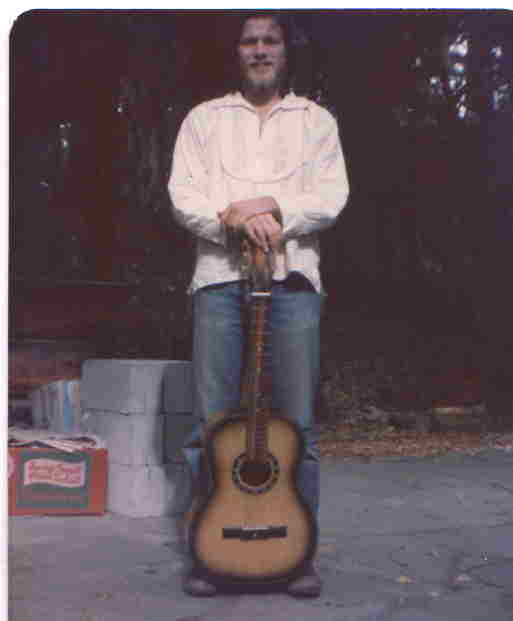 This is Eric with his favorite instrument, his guitar.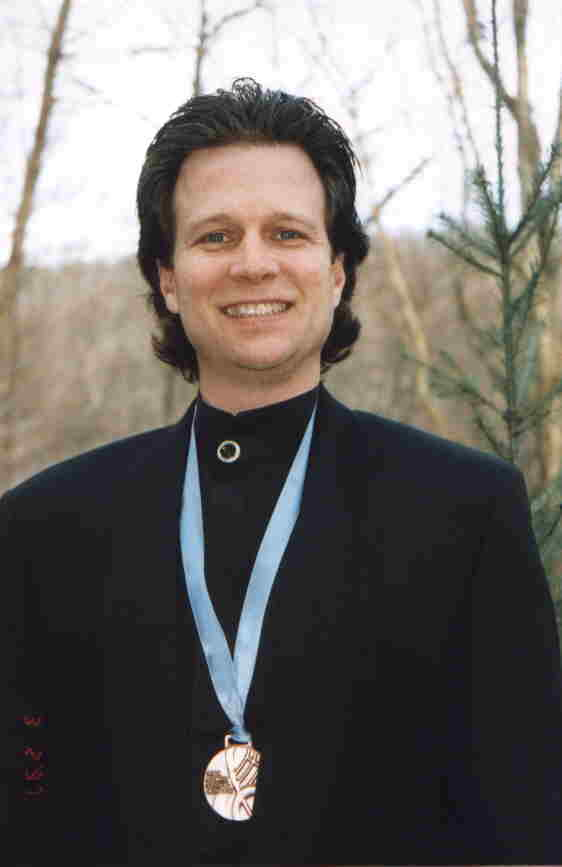 This is Eric at our house after going to the Grammy's.
:: powered by ::