home
:: features ::
dedication


tree

scrapbook

:: direct fam. ::

daddy

mommy

chris

alex

nick

:: extended fam. ::

the first

origin of Zobler?

aunts, uncles, grandparents, etc

:: other ::

links

misc

curse











Uncle Jon lives in Carmel, California with his wife Lori and two daughters, Jessica and Lily Rose. Jon is the youngest of the three brothers. Right now, Jon owns an all natural food store and restaurant. He has worked very hard to get where he is today. I love seeing Uncle Jon because he reminds me of a hippy. Very laid back and open about everything. Overall, he is a great and fun loving guy!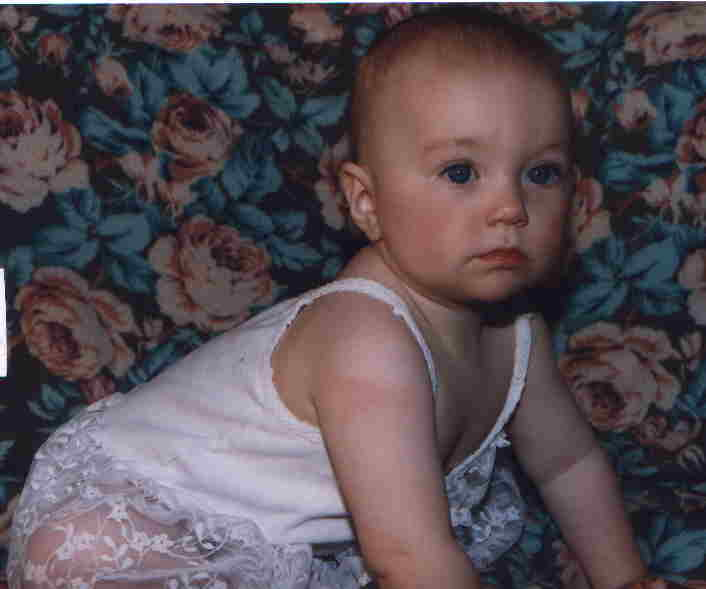 Daughter Jessica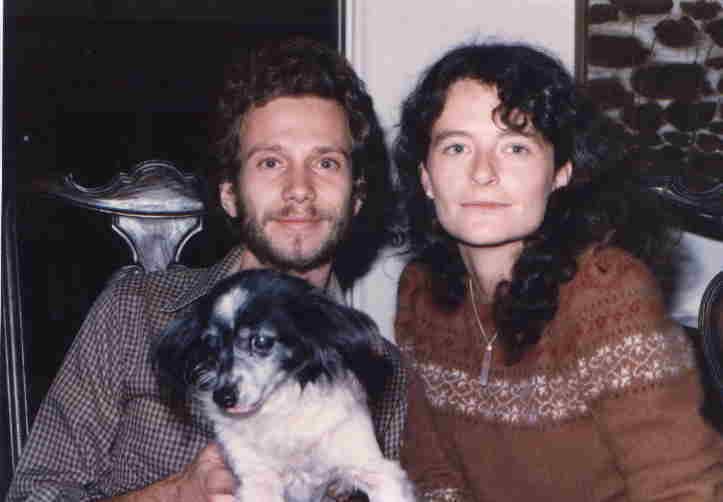 Jon and wife Lori with their dog in California.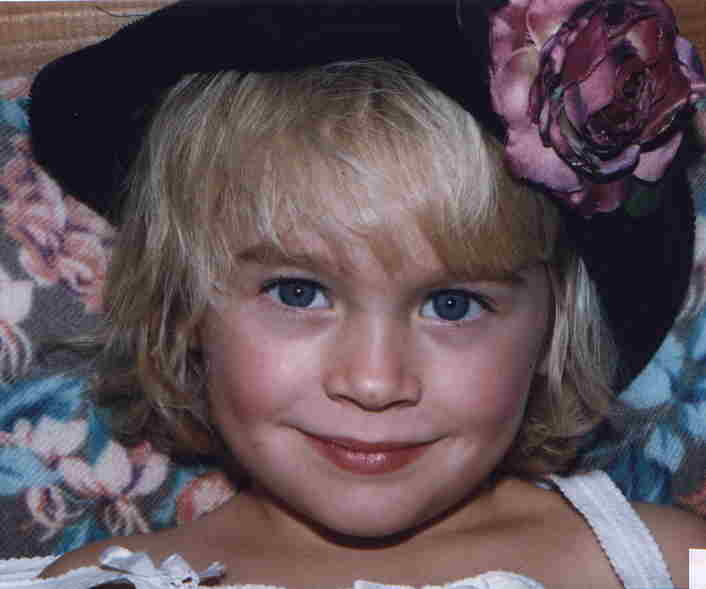 Daughter Lily Rose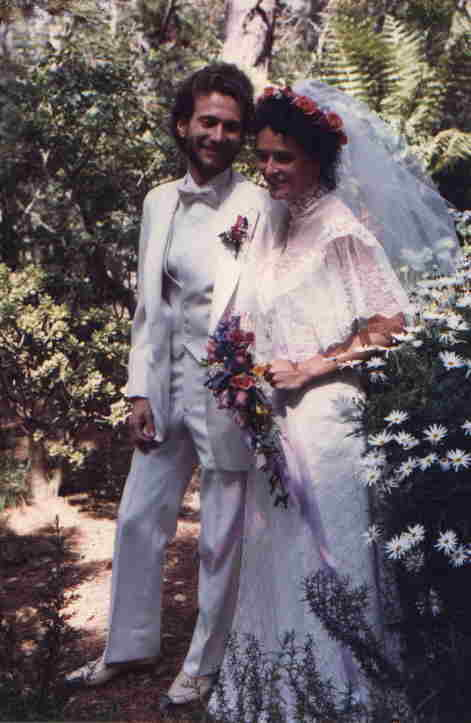 Jon and Lori on their wedding day.
:: powered by ::