home
:: features ::
dedication


tree

scrapbook

:: direct fam. ::

daddy

mommy

chris

alex

nick

:: extended fam. ::

the first

origin of Zobler?

aunts, uncles, grandparents, etc

:: other ::

links

misc

curse











Curse? What Curse?
There is one story that I know of that makes my family different from all other families that I know. It is the story of a curse that has been put on my family. Back in Iceland, one of our relatives was after the "girl" of the town. As it turns out, he happened to win her over. The other men in the town resented him for it and searched for a witch to cast a spell over my family. They found this witch and as the story says, we were cursed with the wolf-ghost. This curse was a seven generation curse, which meant that a ghost of a wolf followed the family for seven generations. This ghost causes many misfortunes to occur. As it turns out, the first generation had their misfortune. A fire broke out in their home killing everyone inside, but one person. For the following five generations, fires burnt houses down, luckily, not killing anybody. My father is the 6th generation, which makes my brothers and I the 7th and final generation. No misfortune has occurred yet, but we'll keep our fingers crossed that the wolf can't swim across the ocean.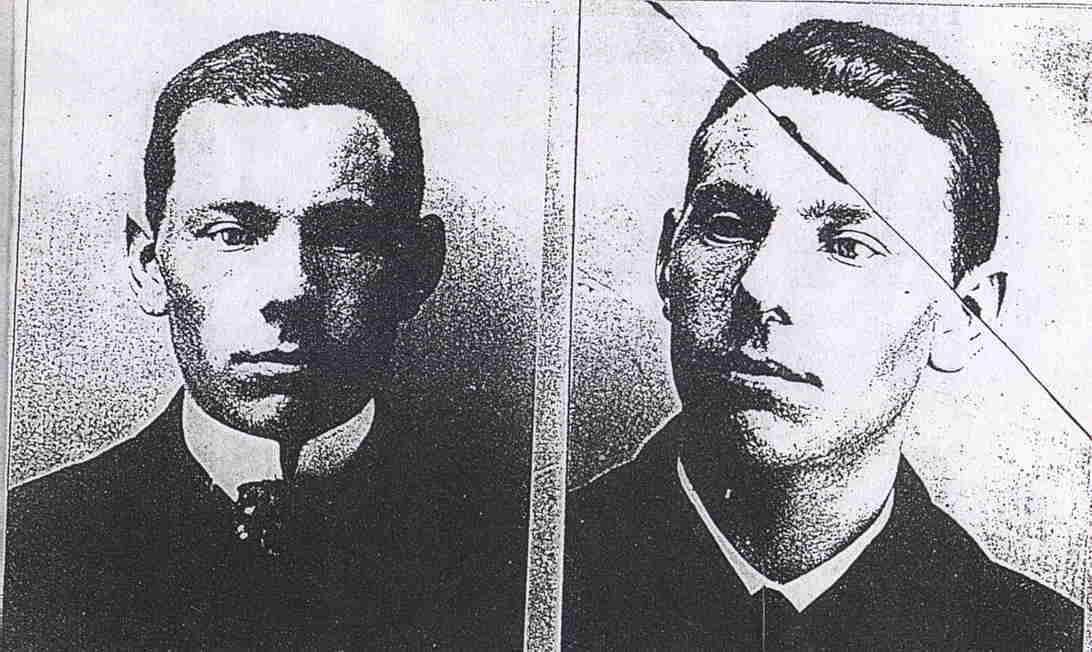 This picture is of the man who stole the woman's heart, but gave us the curse.
:: powered by ::